產品介紹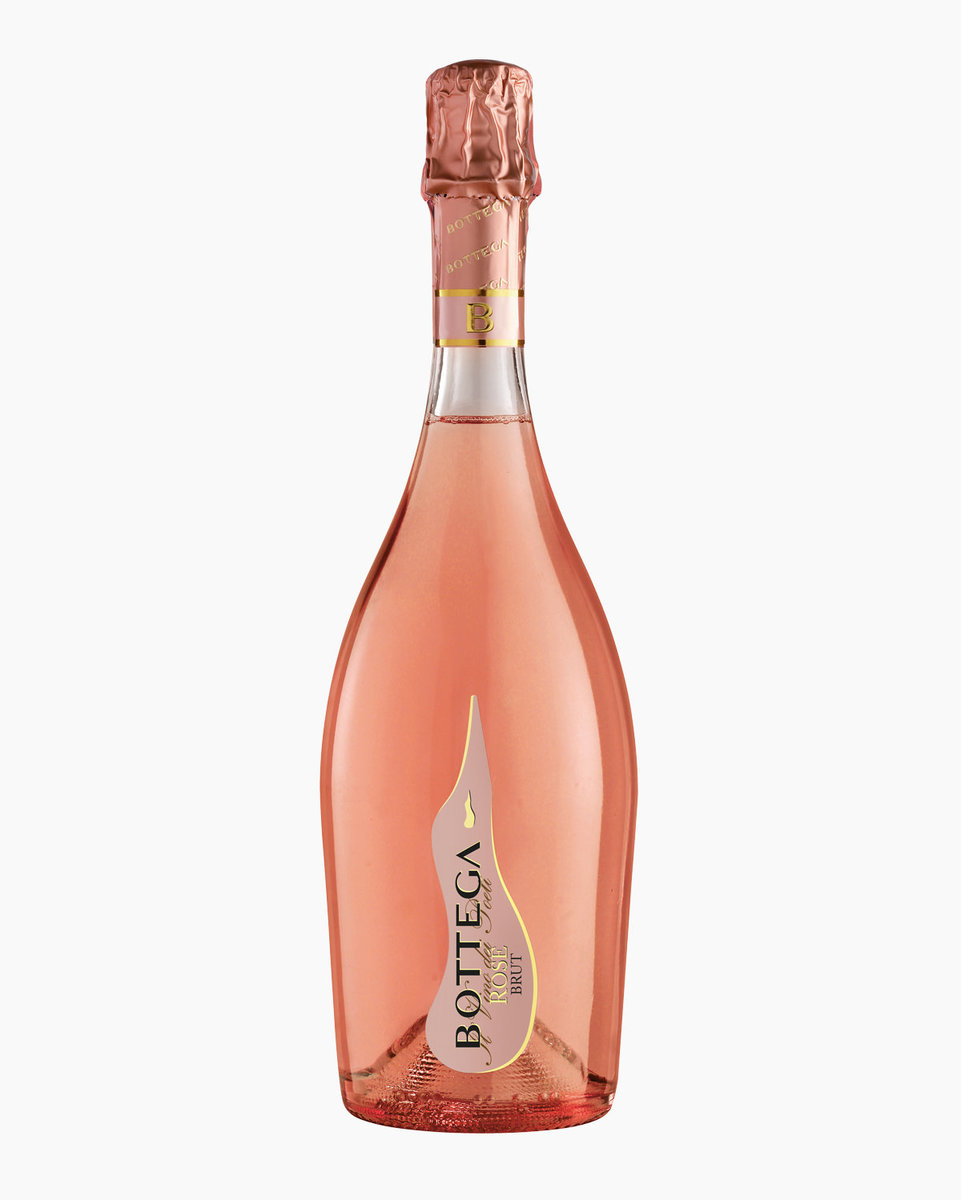 類型: Rose 汽泡酒
容量: 750ml
圖中馬騮為本店標誌, 並非銷售商品的部份
Monkeys in photos are Logo, not part of the products to be delivered.
圖中酒樽外觀或標籤有可能與實物不相同, 以送貨實物為準.
The bottle appearances or labels in photos may be different to the products to be delivered.
Official Notes
Il Vino dei Poeti is the prestigious brand evoking the joy  with which poets, artists and intellectuals toast to life with  sparkling wine, a light, fragrant and prestigious Italian wine. Il Vino dei Poeti Venezia DOC Rosé is a sparkling wine where  personality, freshness and liveliness meet a delicate and  captivating pink color, and an intense and persistent bouquet.  These characteristics are typical of the grape's originary  territory among the provinces of Treviso and Venice. DOC  Venezia is a recent designation of origin, whose regulations  were published on 7th January 2011 and modified on 30th  November of the same year.
Organoleptic Characteristics
Color and Appearance
Pink color with fine and persistent perlage.
Bouquet
Beginning with fruity hints of cherry and wild berries (raspberry, currant and wild blackberry), it has pleasant and delicate floral notes in the finish.
Taste
Fresh, lively and pleasantly dry, with fruity and floral sensations. It is also characterized by a remarkable retro-olfactory persistence.
重要提示:
您必須確認您已年滿18歲方能購買此產品。 送貨到指定地點須有18歲或以上的人在場接收,否則會取消送貨安排,須另外約時間交付。

IMPORTANT NOTICE:
By placing an order, you must confirm that you are 18 years old or above. A person aged 18 or above must be present to take delivery, otherwise delivery shall be withdrawn and attempt at another agreed time.

『根據香港法律,不得在業務過程中,向未成年人售賣或供應令人醺醉的酒類。』

Under the law of Hong Kong, intoxicating liquor must not be sold or supplied to a minor in the course of business.