Bluetooth connection distance: 58m (in an open area, there is no obstacle when the signal is transmitted in a straight line)
3 Playing Mode: Bluetooth/TF card/AUX in
Support Music formats: mp3, ape, FLAC, wav
Battery type: Lithium-ion polymer(3.7V 4400mAh)
Battery charge time: 3-4 hours
Power supply: Type-c 5V/2A
Music playing time: 8 to 15hours(varies by volume level and audio content)
Two X5 speakers can be connected, one will be acted as left channel, another right channel.
Good for beach,pool and batch,no afraid of water.
Newest BT version provides stable and quick connection.
3D Digital Sound & DSP Technology
3D digital sound integrated with DSP technology for pitch perfect output in any setting of your living environment.
Take it wherever you want to go , Be your best compamnion.
Powerful 30W Output , Great Stereo Sound
With 3types of sound mode
Enewest bluetooth technology promise stable connection .
Connect two X5 speaker , get louder sound and more powerful stereo sound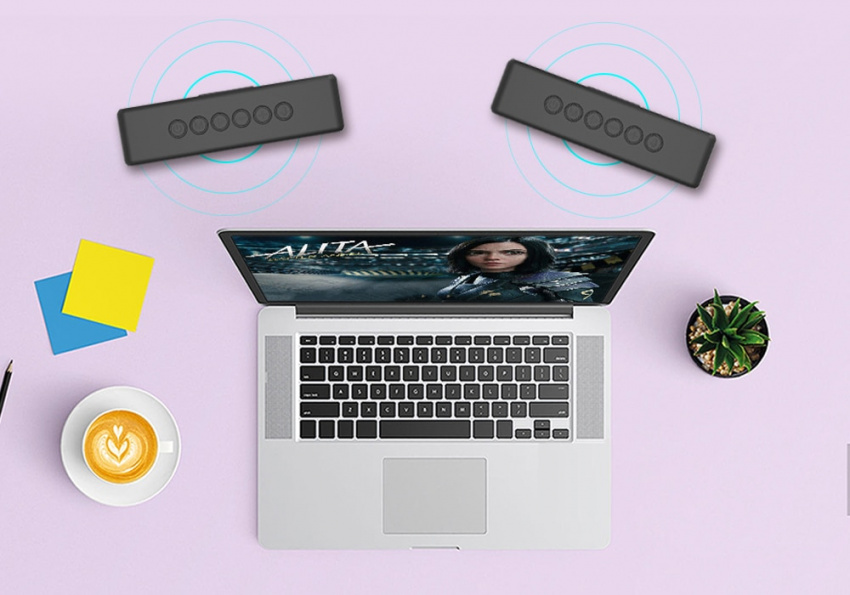 58m long Bluetooth connection distance
In an open area, without any obstacles, people or animals, the linear connection distance can reach 58m, suitable for picnics, square activities, etc.
Equipped with 4000mAh rechargble batter inside , the speaker could play music for 8-15hours . Playtime will be different according to volume level and audio content
Short press the button to activate the voice assistant of your bluetooth device and talk through speaker
Any devices with bluetooth function could ne connected with X5 speaker
You will not be afraid of swimming in the pool or walking through rainforest!
Great choice for outdoor activites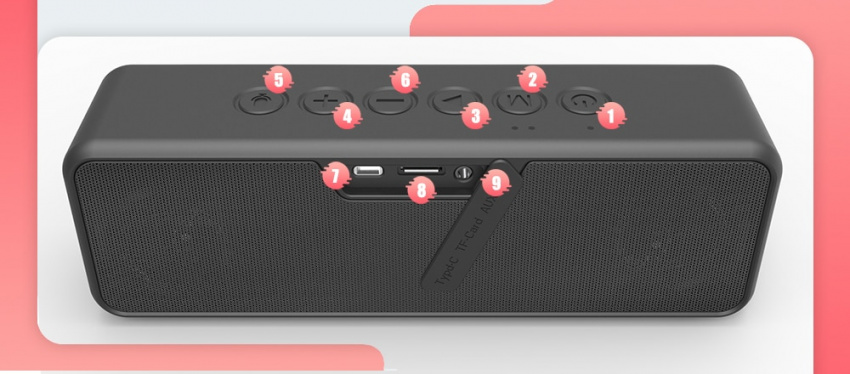 Solemn commitment:
This shop is the store directly operated by the XDOBO factory. All products are original quality products and have the strongest service capabilities.
Terms of Service:
Please confirm the model, color, quantity, and logistics method you need. Please receive all coupons and discounts before placing an order. If you are not familiar with the discounts, please feel free to contact me
If you have any need to modify, please contact me before we send, I will promptly respond to your request
We will follow up every link for you at any time until you successfully receive the package
If you have any quality problems with the products you receive, please feel free to contact me. We will guarantee the quality within 12 months from the moment you sign for the receipt.
If you have any dissatisfaction, please do not open the dispute. By contacting us directly, you can quickly resolve it within 1-2 days. 90% of the disputes on the platform require at least 30 days to be repaid
How to solve small problems during use:
Q1: The product cannot be turned on?
1. After receiving the package, charge it for 30 minutes and then turn it on (there may be no power to turn it on)
2. Observe whether the red light can be turned on after plugging in, and the red light cannot be turned on, please contact us immediately. The red light can be lit, please contact us in time, we will tell you how to start the process
3. After plugging in, if the red light keeps flashing, please replace the 5V-2A normal charging head
Q2: 
The speaker is used for less than 8 hours?
1) We have rigorously tested and downloaded the lossless sound quality memory card of Hotel California, and it can be played for about 3 hours at maximum sound. If the maximum sound playing time reaches this range, the speaker is normal and there is no problem with the battery.
2) In addition, different sound sizes and different songs will directly lead to the duration of the speaker. Especially for songs with stronger bass, the power consumption of the speakers will greatly increase.
3) Therefore, if it is just ordinary music with weak bass, the loudest sound we tested can reach 4 hours.
Q3: Can't charge normally?
Scenario 1---I just received the package, but I can't charge when using a non-fast charging plug. It may be the product itself. Please contact customer service to find out the reason for the failure.
Scenario 2---After using for a period of time, the product suddenly fails to charge. Please check whether the charger plug you are using is a non-fast charging plug. If you use a fast charging plug, the product cannot be charged normally. Please change to a normal plug immediately. If the normal charging plug is used as usual and there is no improper behavior (water in the socket, damp, electric shock, overvoltage impact, artificial damage to the socket chip, etc.), the product may be damaged normally. Please contact customer service immediately.
Q4: The button does not work?
A4: 
Check the phone model and music playback APP. Some models of mobile phones cannot directly use the speaker switch key to control the pause/play function. It is recommended to change another model of mobile phone or music player APP to try again.
優惠條款及細則
接受 AlipayHK / 八達通 / Tap & Go / WeChat Pay HK
✅20元現金優惠碼:MONEY20 , 限1月31日前使用 !
🌟 幻維電腦🌟 💯原裝行貨💯
🚚 全港各區屋企附近自提點攞貨
📞Whatsapp:94460062
質詢電話:
66867308
✅ 超長15日有壞包換,一月代理保養🔧
✅ 收到貨試機有壞包換保證✅
✅ 提供報價服務,歡迎查詢
💳 為指定信用卡客戶提供免息分期服務 (6/12/24個月)
⏰ 辦公時間:09:00PM-22:00PM
📧 電郵:sabriifatmeh5@gmail.com
🏆
手機端APP多種付款方式攻略: