Welcome To The NOVIST Life
NOVE is a boutique watchmaker of Swiss Made Watches.
We make watches for those who value time and appreciate contemporary design.
Time is constant, but how we encase and present it reflects our individuality, style, and passion.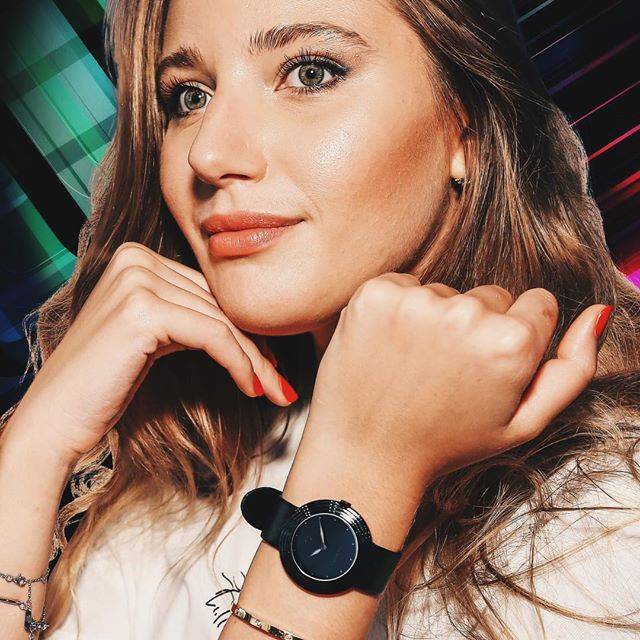 Our Signature Dial
Our iconic and registered dial will always be at the heart of our watches and our philosophy, a signature of our ideals.
Admire the calm face of minimalism and be reminded to slow down. Rejuvenate your body and mind.
Without a second hand, we can forget that life has to be measured, and a clean dial allows you to see the purity of time.
Our lifestyle curbs the high-speed electronic realities of today, our aim is to take time back and detox from our fast paced world.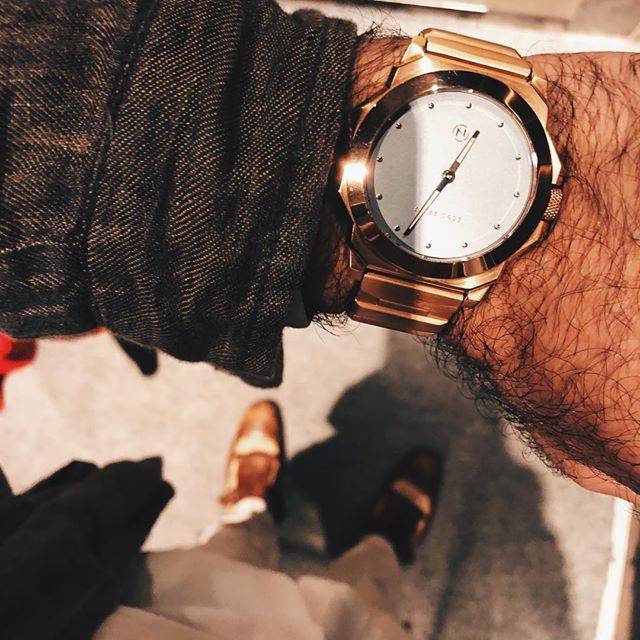 Time is a New Movement
Watches used to be tools that told the time, placed on our wrists for reasons of convenience. Today, we are creating pieces of art that people want to wear, pieces of art that also happen to tell the time.
Time is ours, and we are the world's first watchmakers who care less about telling time, because living in time is more meaningful
Remember the joys of life, embrace the charms of the present.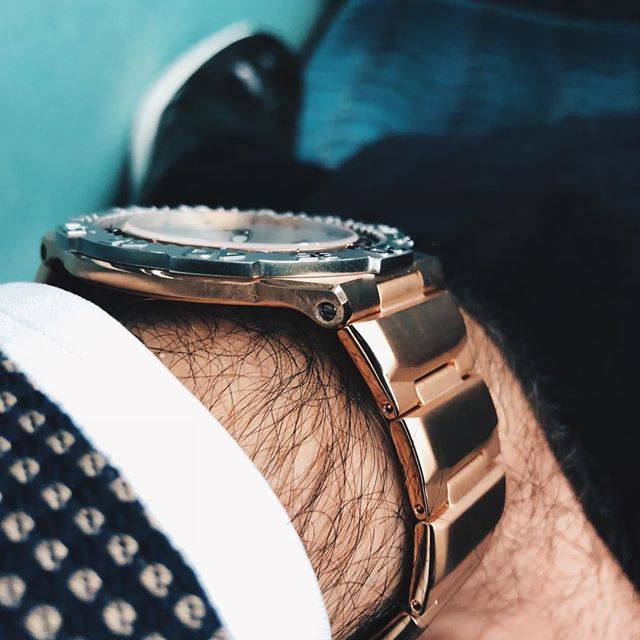 The Mission - On Our Watch
Our mission is to be the watch of choice for those who value time and share a passion for contemporary and innovative watch designs.
High caliber components and craftsmanship combine to create lasting timepieces that are modern, playful and extraordinary.